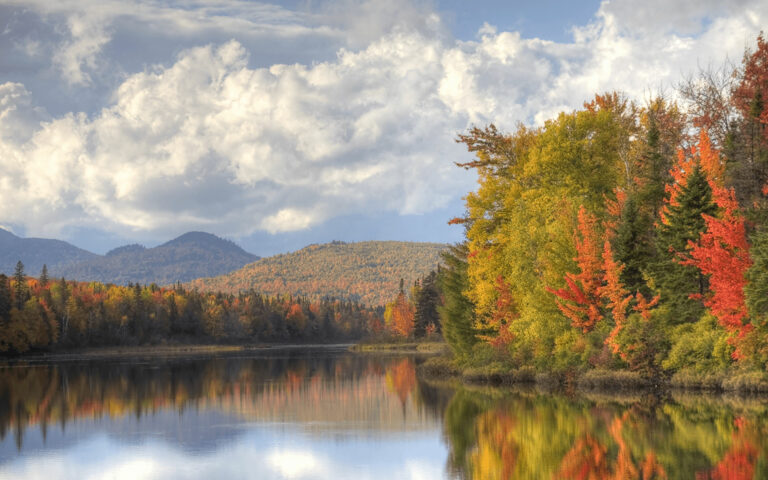 National strength, Local solutions
Combine the strength and power of SIAA with the local support and delivery of SAN Group.
Increase your agency's income and value
Reap the rewards of profit sharing and excess compensation.
Strength through partnerships
Represent the most competitive companies.
Our mission
SAN is dedicated to the creation, growth and evolution of the local independent insurance agency. We are the largest alliance of independent insurance agencies in the Northeast, and founding member of SIAA.
Interested in membership?
Maintain your independence, yet tap into an alliance of greater commissions, profit-sharing overrides and growth bonuses!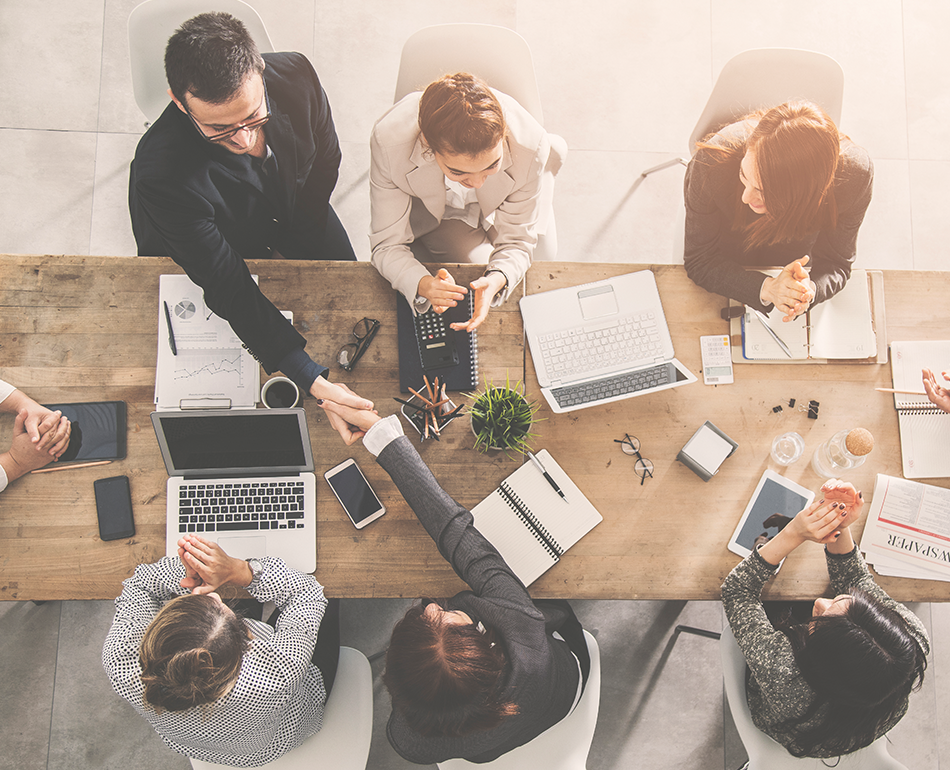 Why Join SAN?
SAN is NOT an insurance franchise, aggregator, brokerage or one of the many clusters available to independent agents. We are an Insurance Integrator with proven strategies that have worked for our existing members to:
Leave the captive system
Increase customer retention
Increase production and profitability
Remain 100% independent!
Perpetuate their agency
Explore Benefits
Interested in joining or have a question?
Contact Us
Strength in Numbers
$1.16B
Total SAN member premiums
$17.4M
Additional compensation distributed to SAN members
Our territory
The SAN regional network spans across eight states in the Northeast: Maine, New Hampshire, Vermont, Massachusetts, Connecticut, Rhode Island, New York and Pennsylvania.
Our main office is located in Hampton, NH with field teams strategically located across the SAN footprint consulting and advising current and prospective members on how to profitably grow their agencies.