Why join SAN?
$22.5K
Average amount earned by SAN members through profit sharing and overrides
93%
of SAN members earn more than they pay in fees
$56.4K
Average amount earned by top 100 agents OVER fees paid
Return on Investment
Leverage the SIAA network in building your independent insurance agency and see an immediate boost to help get your business kickstarted. On average, startup members grow to almost $400K+ in premiums by Year 3, and many can even reach $1M in premiums in that same span.
Startup members typically see premiums growth of 150% within 24 months. Our fee structures are low, and most members are able to break even in less than a year off the initial consulting fee.
Market Access
Get large, fast. The SIAA network provides you with instant access to leading carriers to write some of the most popular insurance offerings on the market. We are the first and biggest alliance in the Northeast and have decades of experience working with startup agencies.
"SAN has been a big partner for us since the beginning…They gave us access to carriers that, if we had opened an agency without being members of SAN, we would have never had access to, and it allowed us to sign clients in the beginning when we needed to grow quickly.
We wouldn't be where we are today without the partnership with SAN."
Joshua Trager and Eugene Reznitsky
Trager Reznitsky Insurance
North Haven and Branford, CT
Members since 2014
Learn about growing your agency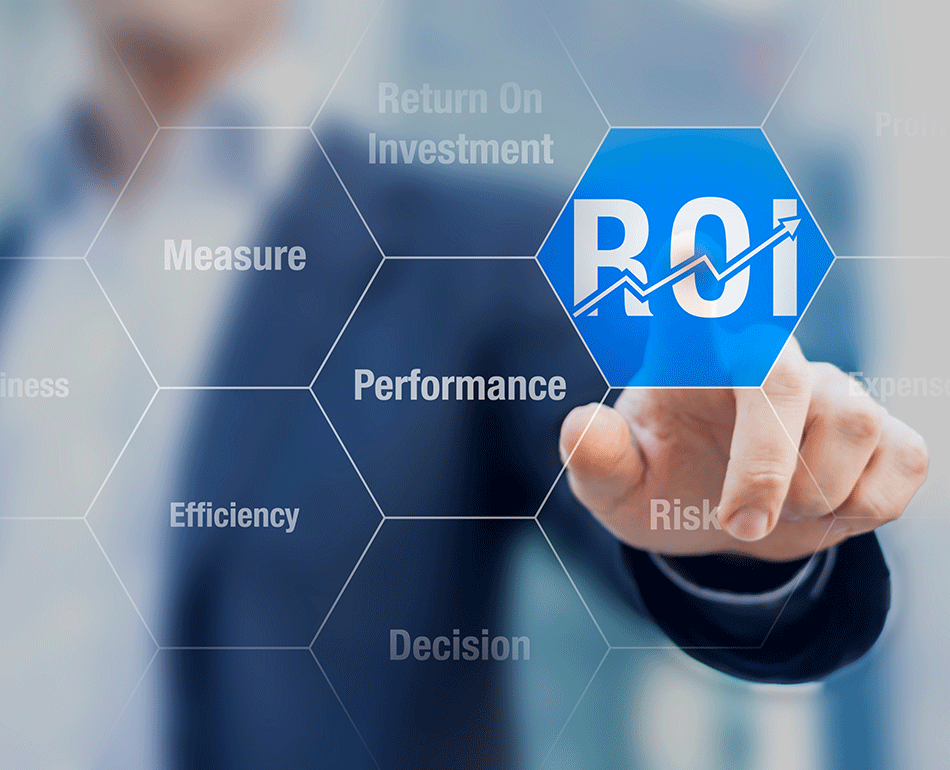 Tailored Contracts
Our member agreement for startups offers maximum flexibility and value to our partners. We provide multiple options for term length (1-5, 10, 15 years) and have flexible options on our initial and monthly fees.
Long-Term Partnership
Think of SAN as your guide and advisor to getting started in the independent insurance market. We work with the most startups in the market, and have decades of experience helping grow small businesses.
Training & Support
The SIAA training programs include the 6-week Business Insurance Advantage and the 4-week Foundation programs. Each are tailored to help teach independent agencies insurance and sales essentials, as well as onboard to SIAA systems. Training is free to all SAN and SIAA members.
IT & Technology
We will help you walk through and understand all the systems required to run a full-scale insurance operation.